Established in 1967 as Parquet (Ceylon) Ltd, later became SWISSPARKETT followed by a collaboration with a Swiss company to cater flooring Market locally.
We passed a remarkable milestone by listing in the Colombo Stock Exchange in 1983. Our corporate landscape was strengthened by joining the Lanka Walltiles Group in 2003. ISO 9001 was a remarkable achievement in 2015 for company's name is been changed as Swisstek Ceylon PLC in the year 2011,
Celebrated the 50 years of unmatched service in 2018 whilst taking the challenge of introducing more innovative products to the market.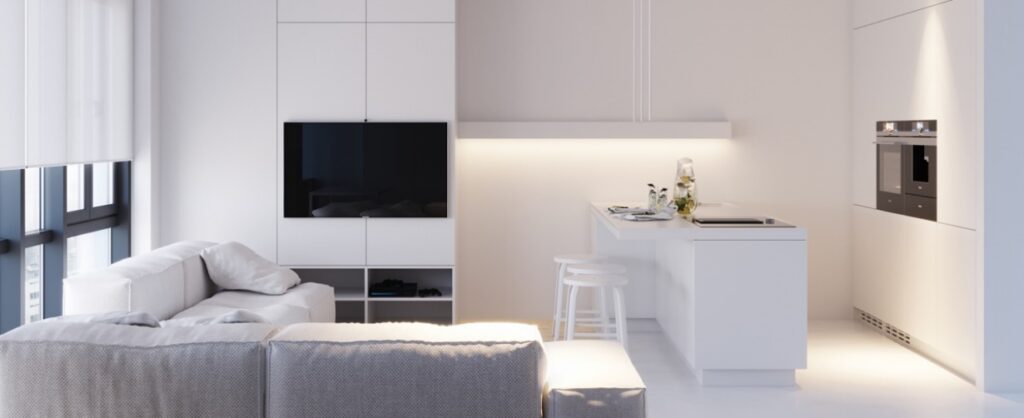 The production and marketing of exceptional quality products at optimum affordability.
To be the leading manufacturer of Tile Grout, Tile Mortar and Decorative Pebbles in Sri Lanka whilst supplying wooden flooring to enhance the range of flooring products available through other group Companies.
The Group will also place continued emphasis on consolidating its market position in its existing businesses, by leveraging its unique domain knowledge, brand value and synergies with group companies to offer superior services to customers.
General Manager - Timber Operations
Deputy General Manager - General Plant and Technical
Asst. General Manager - Sales
Ms. Sajeewani Amarasinghe
Group Business Development Manager
Manager Sales and Marketing
Financial Reports Archives
Notice of Meeting 2020/2021
Circular to Share Holder Meeting 30th June 2021
We are committed to exceeding the expectations of our valued customers through our passion for excellence in every aspect of Manufacturing Tile Grout and Tile mortar, Skim coat and to achieve these goals.
We will ensure the continued development of our human resource, the sourcing and using of quality material, the upgrading of technical facilities, conformance to ISO 9001:2015 based management system, and the adherence to all statutory & industrial enactments.